If you are traveling to Munich, Germany and need a reliable means of transportation, taxi Munich is the right choice. Munich is a beautiful city, with many attractions to visit, but navigating it can be overwhelming, especially if you are not familiar with the area. That is where taxi services come in handy as they can get you to your desired destination comfortably and affordably.
Taxi Munich
When exploring the beautiful city of Munich, having a reliable means of transportation is essential. While public transportation options such as buses and trains are readily available, there are times when you may prefer the convenience and flexibility of a taxi. Whether you are a tourist looking to explore the city's sights or a resident looking for a fast and efficient way to get around, a taxi service in Munich can be your best companion.
Taxi Munich is a premier taxi service operating in the vibrant city of Munich. With a focus on providing reliable and efficient transportation solutions, Taxi Munich has established itself as a trusted name in the industry. Serving both locals and visitors, the company takes pride in its commitment to exceptional customer service, ensuring that every journey is comfortable and hassle-free. With a team of professional drivers who possess extensive knowledge of Munich's roads and traffic patterns, Taxi Munich guarantees a smooth and efficient travel experience. Whether you need a ride to the airport, a city tour, or a corporate transportation service, Taxi Munich is dedicated to meeting your specific needs with professionalism and reliability.
Taxi Munich stands out from the competition due to its commitment to providing top-notch service to its customers. Here are some key reasons why choosing Taxi Munich for your transportation needs in Munich is a wise decision.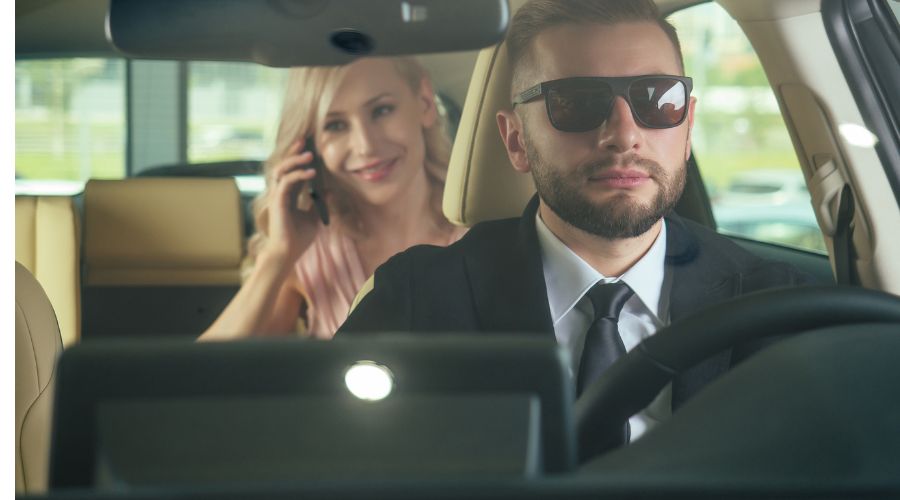 24/7 availability
Whether you need to catch an early morning flight or need a taxi late at night, Taxi Munich is available 24/7 to meet your transportation needs. You can count on their 24-hour service, so you can travel in comfort at any time of the day or night.
Safety and security
Safety is paramount when choosing a taxi service. At Taxi Munich, you can rest easy knowing that all vehicles undergo regular safety inspections and are equipped with the necessary safety features. The drivers obey all traffic rules and put the well-being of the passengers first at all times.
Competitive prices
Taxi Munich understands the importance of offering competitive prices without compromising on the quality of service. They offer transparent and affordable rates, so you get value for money. Fare calculation is based on distance traveled, ensuring fair and accurate pricing.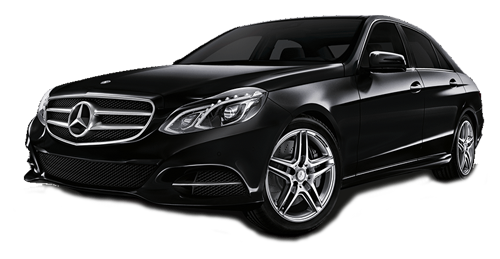 Business Class
4 passengers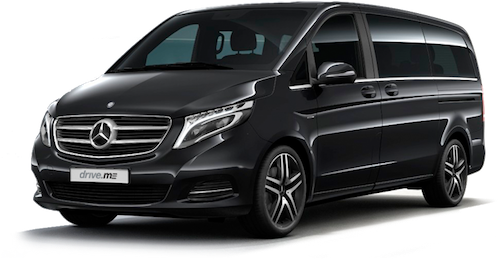 Business Minivan
7 passengers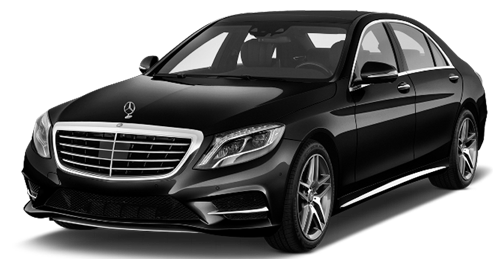 How it work ?
the most easy way to privide any surprise at the airprot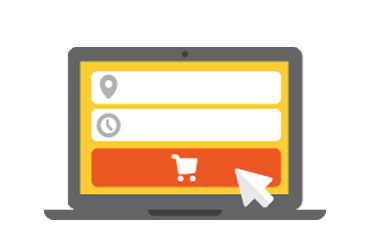 Online boking
Book and pay online – Meet your driver at the Airport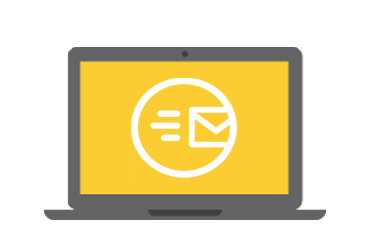 Confirmation in a minute
Get all information about your transfer in a minute by email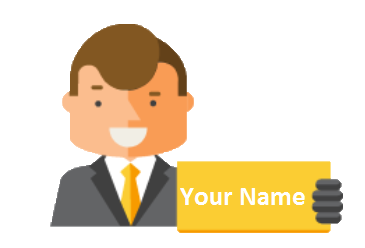 Professional drivers
Our driver will wait for you at the airport holding your name on board at the airport
Airport transfer
The fixe price to/from the main airport in french to all cities
Taxi Munich offers efficient and comfortable airport transfer services for travelers arriving at Munich Airport. Upon arrival, a professional driver will be waiting for you at the designated meeting point, ready to assist you with your luggage and transport you to your destination as quickly as possible. Likewise, if you have a flight to catch, Taxi Munich will make sure you arrive at the airport in plenty of time.
How do I book a taxi with Taxi Munich?
You can visit their website or download their mobile app to book a taxi with Taxi Munich. Simply enter your pickup and drop-off locations, select the desired vehicle type, and provide the date and time. The booking process is quick and convenient.
Are the drivers of Taxi Munich professional and reliable?
Yes, all drivers of Taxi Munich are highly trained professionals who prioritize customer safety and comfort. They possess excellent knowledge of Munich's roads and traffic patterns, ensuring a smooth and efficient journey.
Can I book a taxi with Taxi Munich for airport transfers?
Yes, Taxi Munich provides reliable and efficient airport transfer services. Whether you are arriving at Munich Airport or need transportation to the airport, Taxi Munich can cater to your needs.
Can I pre-book a taxi with Taxi Munich for a specific date and time?
Yes, Taxi Munich offers the option to pre-book a taxi for a specific date and time. This is particularly convenient if you have important appointments, events, or sightseeing tours planned.
Are there any additional charges for luggage or extra stops during the taxi ride
Taxi Munich does not charge extra for standard luggage or a reasonable number of stops during the ride. However, additional charges may apply if you have excessive luggage or require multiple stops that significantly deviate from the original route. Discussing any special requirements or specific requests with Taxi Munich during booking is always best to avoid confusion.
Is Taxi Munich available 24/7?
Yes, Taxi Munich operates 24 hours a day, 7 days a week. You can rely on their round-the-clock service for all your transportation needs.
What happens if my flight is delayed? Will Taxi Munich still be available for airport transfers?
taxi Munich understands that flight delays are common and are well-prepared to accommodate such situations. If your flight is delayed, they will monitor the updated arrival time and adjust their service accordingly. You can rest assured that a driver will pick you up, regardless of delays.
Are the vehicles of Taxi Munich equipped with amenities like Wi-Fi and charging ports?
Yes, Taxi Munich takes pride in providing a comfortable and enjoyable ride. Many of their vehicles are equipped with Wi-Fi and charging ports, allowing you to stay connected and charge your devices while on the go.
Can I request a specific driver or vehicle for my taxi ride with Taxi Munich?
While Taxi Munich cannot guarantee a specific driver or vehicle for every ride, they understand that some customers may have preferences. Suppose you have a preferred driver or a specific vehicle requirement. In that case, you can mention it during the booking process. Taxi Munich will do their best to accommodate your request, subject to availability.